Lately I have been trying to finish reading series I've been distracted from and never finished. I don't know if I'm becoming a picky bitch, but I feel like there are very few series that I like by the time I get to the end of them. I love the first book (here's looking at you Delirium), but by the end I could care less. Here are some quick thoughts on the series I've ended lately.
39 Clues Unstoppable https://www.goodreads.com/book/show/16280875-flashpoint Glad it was over. Not as good as the original!
Delirium https://www.goodreads.com/book/show/9593913-requiem Disappointing ending to the series. I did not care about Hannah. I loved the original Delirium novel because of the love and that disappears from the rest of the series. I still have to read the short stories…maybe they will change my mind.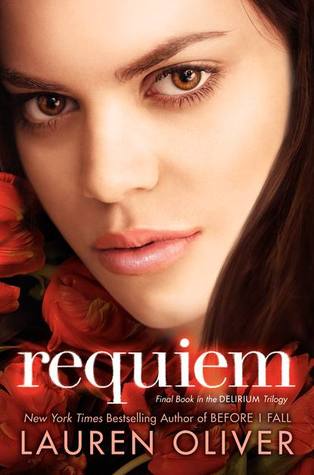 The Maze Runner https://www.goodreads.com/book/show/7864437-the-death-cure Another series that started with an amazing book and ended with an ok one. The Maze Runner Files adds some background, but isn't a must-read.
Soul Screamers https://www.goodreads.com/book/show/13508069-with-all-my-soul Great way to wrap up the series. It's not wrapped up in a little bow, but it ends well. This is the only series I liked as much at the beginning as I did at the end. I have read most of the short stories, and love them too!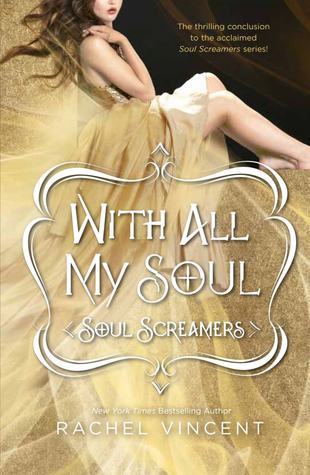 The Caster Chronicles https://www.goodreads.com/book/show/7930335-beautiful-redemption I can't say that is another series that has a completely different feel between the first and last book, but I do know I loved the first book, couldn't stand the second, and then liked the last two novels.